Training on Equipment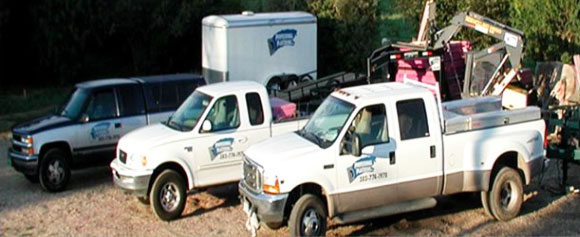 Workers are trained on each piece of equipment prior to use. Ongoing training is also conducted in the field and at our shop.

Scaffolding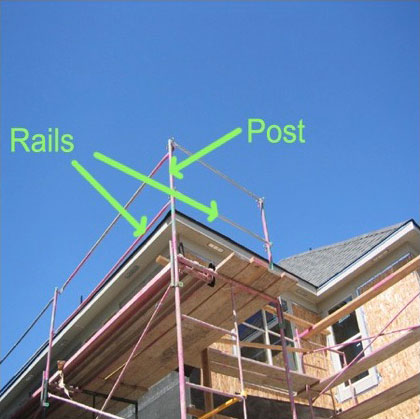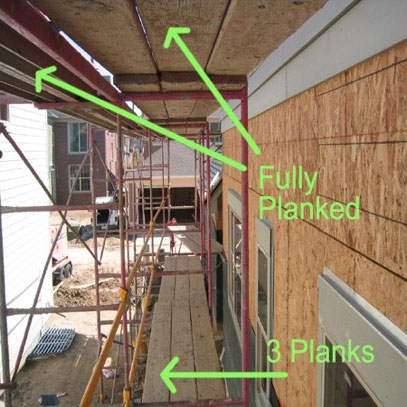 Scaffold safety is key. Workers that are afraid are dangerous to themselves and others.  By providing a manual as to the basics of scaffolding construction, and having supervisors with at least 10 years experience in the field, employees will quickly learn how to build, maintain and dismantle many forms of scaffold.

Understanding Stucco Systems

Professional Plastering provides in house training on, plan reading, leadership, and the proper installation of stucco, stone, paint and plaster.  Proper training of employees leads to fewer problems, less equipment problems, and helps reduce accidents in the work place.  

Learning New Skills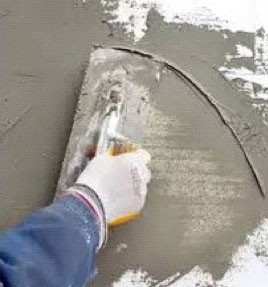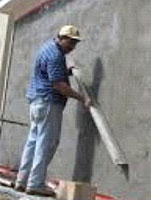 When you are with us you will be working with leads that have years of experience that will show you methods and techniques. This is a great opportunity and an amazing experience. Also as homework, YouTube can teach you a lot to accelerate your learning.